Bivrost® Arctic Gin is handcrafted under the glow of the Northern Lights, at the worlds northernmost distillery. Melting water from glaciers is purified and combined with locally harvested botanicals to ensure a -unique product of Arctic Norway.
This is is a silky gin with fine flavour and elegant balance. Delicate aromas and flavours of arctic berries, roots, spices and juniper combine with a clean, medium body and a medium-length citrus and spicy finish.
NOSE
Fruity with a nice touch of juniper and citrus
PALATE
Fresh and clean, juniper, fruit and spices
FLAVOUR
Arctic berries, roots, spices and juniper
SERVING TIP
4 cl BIVROST Gin
4 raspberries
6 blueberries
Premium tonic of your choice
Fill your copa or large wine glass well up with ice. Add berries and BIVROST Gin before gently pouring over your tonic water.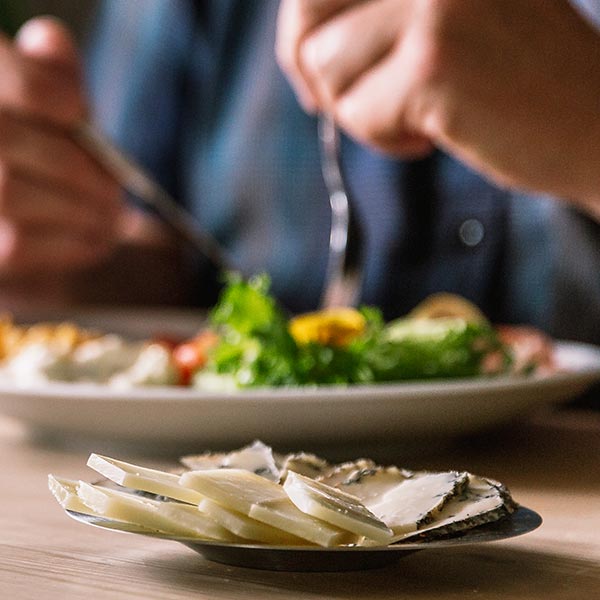 WITH FOOD
Try it with desserts or give it a try with cheese.
AWARDS
San Francisco World Spirits Competition – Double gold
World Gin Awards – Best norwegian contemporary
International spirits challenge – bronze
IWSC – Bronze