Growing and harvesting, the summer season of 2020
Despite a very hard winter (snow would not leave the ground until june), the "Heder" barley was put in the ground on 3 different locations in Arctic Norway: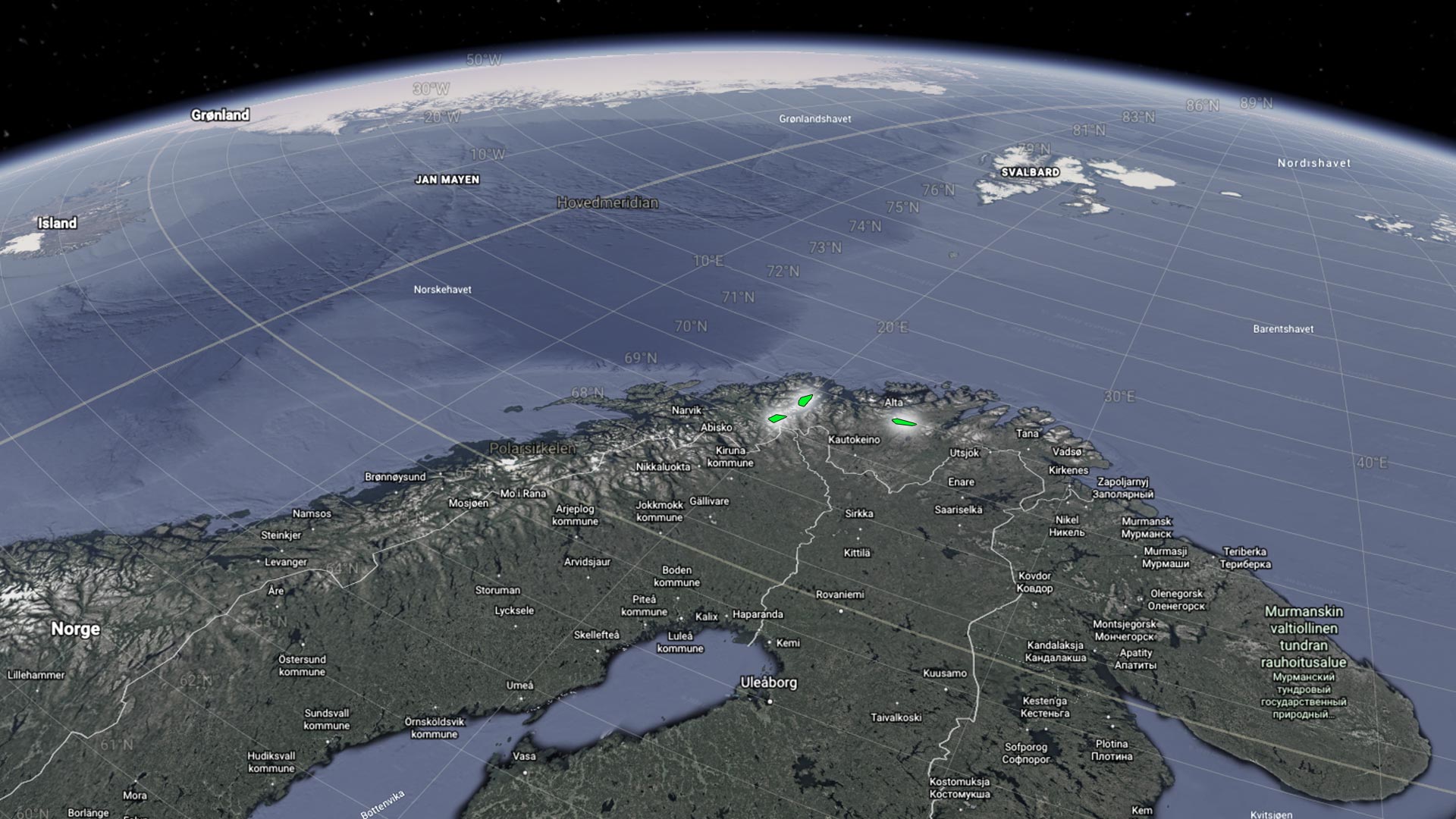 We experienced different growing patterns in the different fields, and were sceptical towards the result. But 2020 proved to be a very good arctic summer, with plenty of sunny days, good temperatures and some necessary rain showers. Actually in August there was an intensive period of rain which we feared would ruin the whole harvest. But when we reached the end of September the barley was matured and ready for harvesting.
We did the harvesting late september 2020. It was a fantastic day and we were really happy with the results. We were so fortunate to have an experienced barley farmer, Benjamin Hykkerud, as a mentor during the harvest day.